Heck, I can't stand it to see my blog void of my own photos.
There! Take this!
And here's how I look when I put own a mask.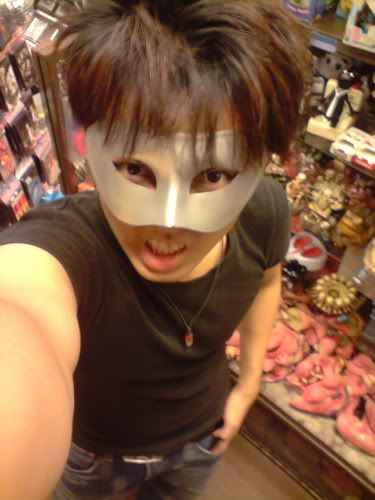 And how I look when I decided to put out a freak show.
Actually, I'm just happy to see pictures of myself back in my blog.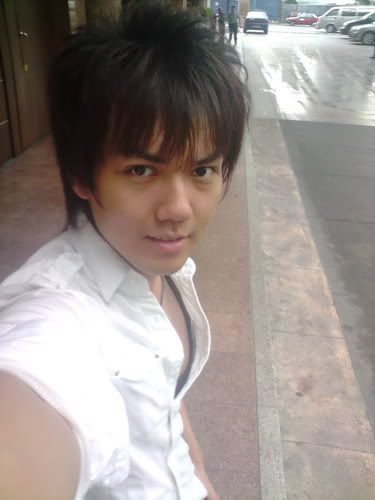 Nothing boosts your ego better than seeing yourself in decent pictures ain't it? Lol.
P.S. Some of the pictures are actually repost as they're no longer available. :(
Cheers
Robb