The title is a bit catchy, both in degrading and also sexually suggestive.
But today, I'm going to share with you guys 2 pictures of an extremely cute guy.
Behold, Teppei Koike, a Japanese actor.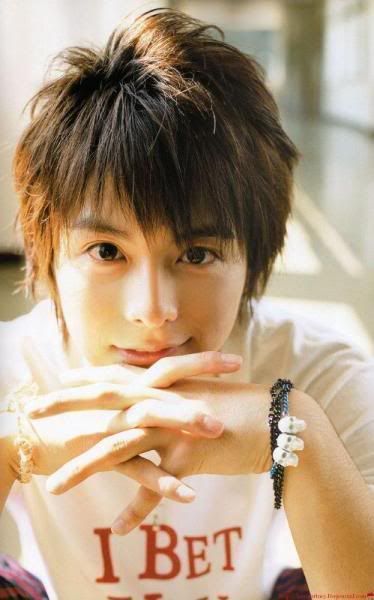 I practically melted a little when I saw his cute face thanks to
Chee Ching
's MSN display. Then I googled for his name and found the full size picture and I fully melted.
A few more browses and I found a picture of him sucking.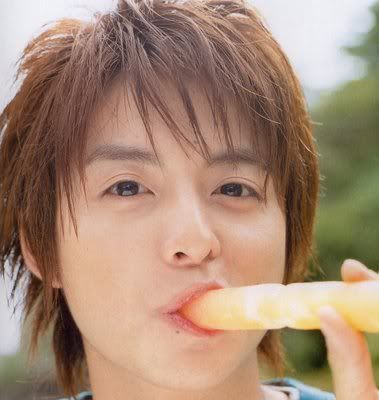 Ahhh... priceless.
P.S. Chee Ching is also responsible for my new cute banner.
Cheers
Robb