Warning! More cute guys' pictures. Stay out if you're insecure about your own looks, dudes.
I'm going into a deeper understanding of the gay community which might be taboo. So if you don't wish to know or you're easily disgusted by sex or too inline with society's norms, I highly advise that you stop reading and go watch Sesame Street.
Let's define fuck buddy. He's the person that you look for, for 1 particular purpose only. To fuck. No strings attached. No feelings involved. Don't talk about love, some not even friendship. Just pure sex. As simple as that.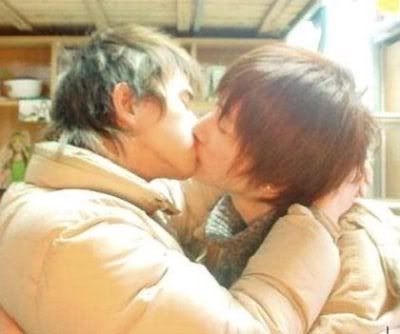 Common for the gay community especially for the experienced ones. Newbies might frown upon mention of this as most of them still believe in fairy tales where a prince charming will find him and they live happily ever after but sadly, we live in a very real world.
As I've mentioned prior to this, gay relationships are mostly sparked by sex or sexual appeal. Then they jump into a relationship with the excuse that they had shared the same bed together. After awhile they can't stand each other and break each others hearts. And the vicious cycle continues. Most gays grew tired of this routine and they realized that why not just skip the relationship part and just enjoy the sex which does not break each others heart?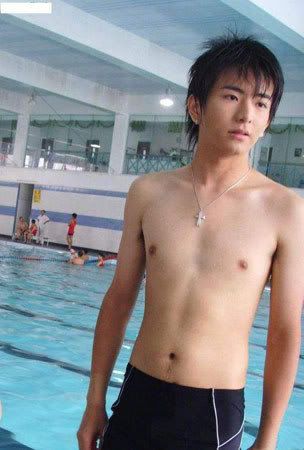 One night stands usually happen for these peeps and if they enjoyed it totally, encore might happen and voila, you found yourself a new fuck buddy. You're not attached to each other, you are not responsible for each other, you're only seeing the other guy because he's hot and for the sex. Simple as that.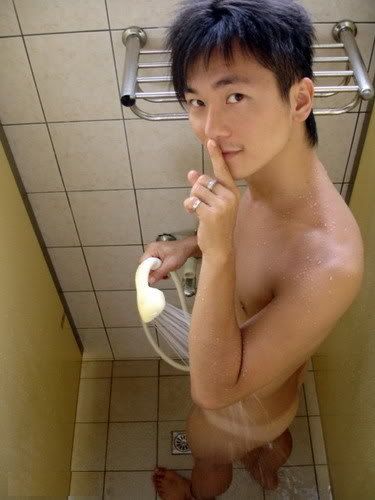 As much as this might disgust some of you, this happens a lot in the gay community and as well as in the straight community for those who are really active in their sex lives.
As far as most people know, this is no doubt morally wrong as sex without love is definitely frown upon by society. But the last time I checked, so is homosexuality. Pardon me for being vocal on my stand, but I think people should be allowed to do what they want as long as they do not violate another person's rights to do the same. And of course, protection is necessary for those who are swinging left, right and center all the time.
I have to admit that I don't exactly have any fuck buddies when I was single and since I'm attached to Zach, I don't really know exactly the feelings of going around being fuck buddy with other gays. If I do, believe me, I'd love to share.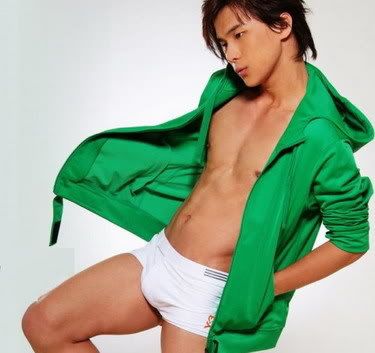 I think I'm just crapping nonsense today. Sorry for wasting your time. I hope you guys enjoyed the pictures of cuties for your eyes to feast on, girls and gays.
Cheers
Robb