In case you don't know, perhaps you ought to subscribe to my
Pacmee
. ;)
I'll let you know what I bought tomorrow, yea?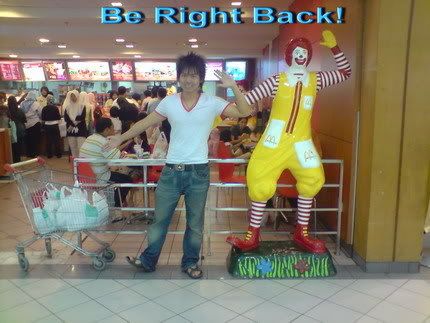 P.S. I know it's bad to make jokes at fat people, but I can't help it. I even made fat jokes about myself when I was fat. I'm not going to change now.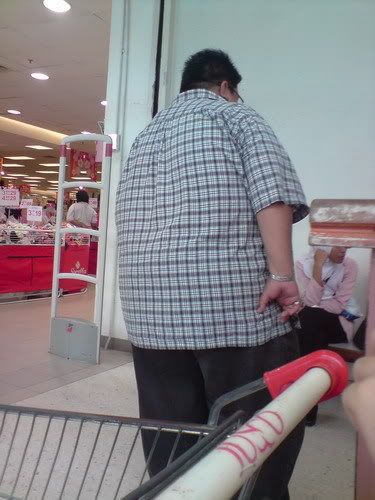 Guess the waist anyone? Random shot when I was shopping.
Cheers
Robb