If I had an ABSOLUTE EXTREME life... I'd be a serial flasher!!
Jeng jeng jeng!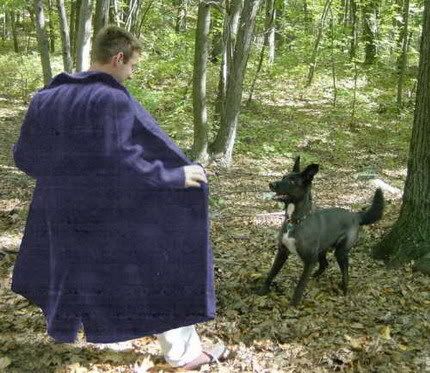 No no no. I'm just kidding. Lol.
Seriously, if you ask me, what kind of extreme or challenging life I would have want to have, I'd have to say I wish I'm a treasure hunter. I mean, living a life like Indiana Jones hunting down treasures is fun and exciting isn't it?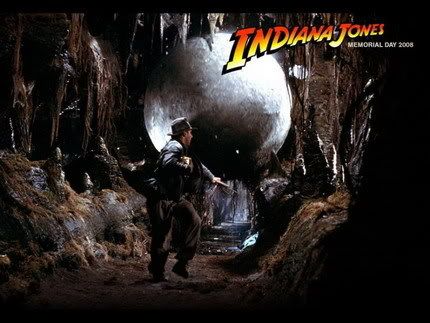 Especially the part where you run away from rolling giant boulders
Well, honestly I would not have dare voiced out this little extreme secret of mine if it isn't for
Rexona Absolute Challenge Contest
. I'm so tempted with the prizes that they're offering if I win cause, if I do, I'll be the next Edison Chen.
No la! I'm not flashing my flesh for you guys to see or showing off my conquests. I mean, like Initial D? Drifting! Yes! The winner of this contest gets a Full Day Car Drifting Course. No kidding! This is definitely an experience of a lifetime that I want to achieve. Hell, I doubt you can learn this in the streets that easy. Heh
Equipped with a Rexona Extreme Survival Box, I'm set to do my best as an extreme challenger.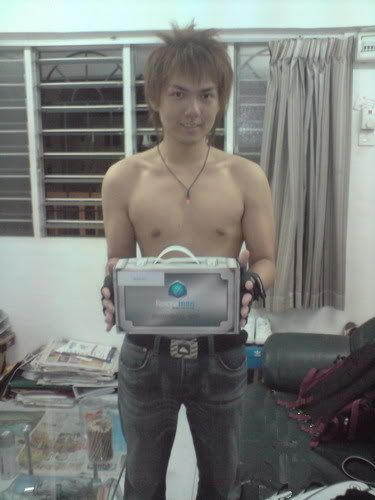 So what's inside the survival kit? There are a few items in it such as a compass, a Swiss Knife and 2 Rexona Men deodorant.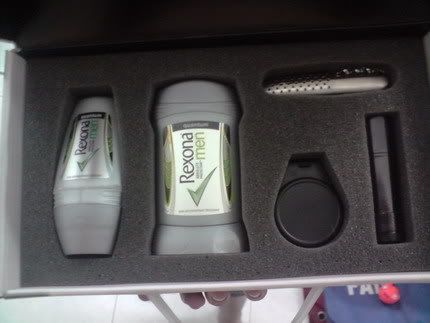 Well, a compass is no doubt important for bearings and map reading when you're tracking a treasure ain't it? A Swiss knife is very hand as it has so damn many tools within it, I'm surprised there isn't a tube of lubricant in it as well. Lol.
Last but not least, the equally important deodorant. Why? Treasure hunting is a hard job dude! You're gonna sweat your balls off when you're running away from that giant boulder and swinging your whip left, right, center! And when you sweat that much, guess what? BO kicks in! You're so screwed! I'm not. Cause I have Rexona Men deodorant with me. Hehehe.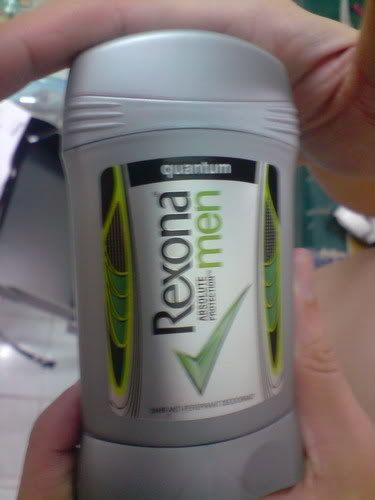 Now if you'll excuse me, I'm off to treasure hunting in the dark caverns of mystery (which somehow has a wardrobe in it).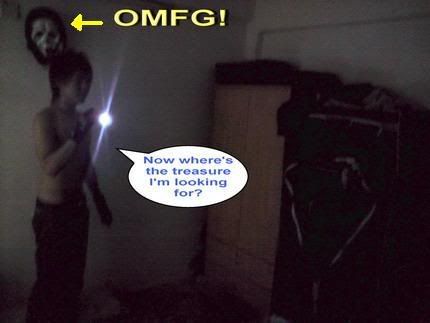 P.S. I bet some of my regular readers was guessing my extreme life would have been to have a different fuck buddy every night, right?
Cheers
Robb