Gosh! That's a lot of Rs in the title isn't it?
First up, for some of you who might not have seen me making a fool out of myself singing Umbrella to attend Rihanna's concert, you can see it through this
link
.
But as you may already know, thanks to the bastard Chris Brown, Rihanna has postponed her concert in Malaysia to a date in the near future. A replacement date will be confirmed by the Rihanna's managing company within 2 weeks time and ticket holders are advised to hold on to their tickets.
Sadly, I do not hold any at the moment. :( Anyone wanna sell me theirs? Lol.
If you're annoyed at this fact, no worries, bash Chris Brown. Lol.
Next, not much about Christiano Ronaldo in particular, but a video that is no doubt inspiring for football fans all over the world. Watch it below.
Pretty neat huh? :P
Let's move on to Nokia 5800 Xpress Music, shall we?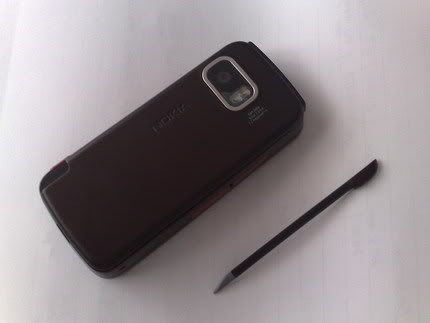 Since there are so many features that I can talk about, let's just concentrate on 1 today which is - the camera.
Yes it's only 3.2 megapixel, but trust me, this baby is real good at focusing on its object. Take a look at these pictures taken in close-up mode.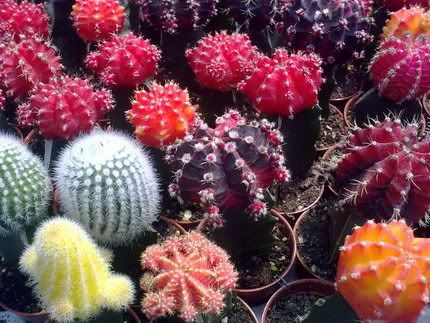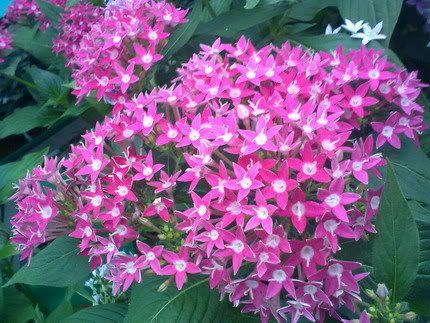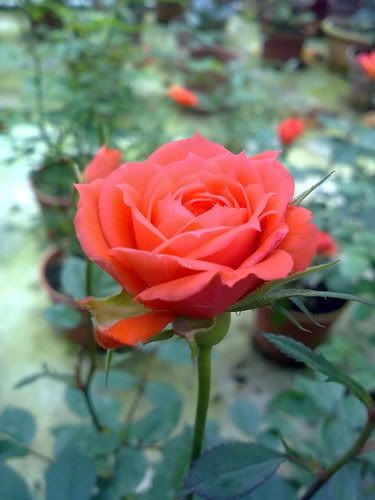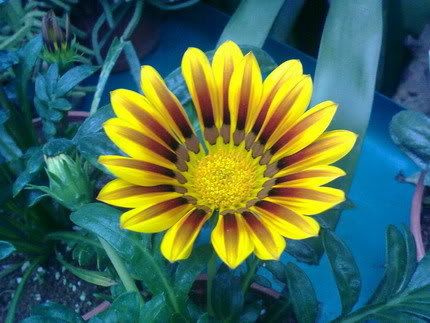 Pretty neat ain't they?
The focus of 5800 is real good compared to the focus of my LG Viewty. I mean, sure LG Viewty has 5 megapixel camera, but in terms of focus, it depends on the lenses and I'm pretty sure that the lenses for Nokia 5800 Xpress Music is better in quality than LG Viewty's.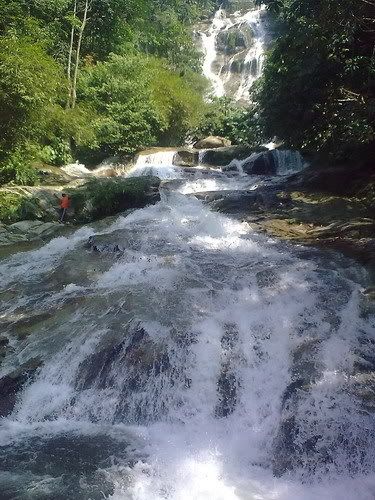 Not only is it good for taking close up pictures, but even waterfall too! The picture above was taken in Lata Kinjang.
All these pictures are courtesy to Zach as he went up for a short trip to Cameron Highlands the last weekend. :)
Thanks, Dear!
Now you guys know that not necessary a camera with higher mega pixel means it can produce better quality pictures. It only means it can produce a higher definition picture but quality wise depends on various factors such as lenses and etc.
I wanted to share with you guys a video taken from Nokia 5800 Xpress Music, but it's taking forever for me to upload to YouTube, so I guess some other time then.
Randoming around,
Robb