I've decided to share my life more with my dearest readers. Thus, I'm going to tell my tale as young as when I was a teenager in which I happen to realize myself getting fond of the same gender.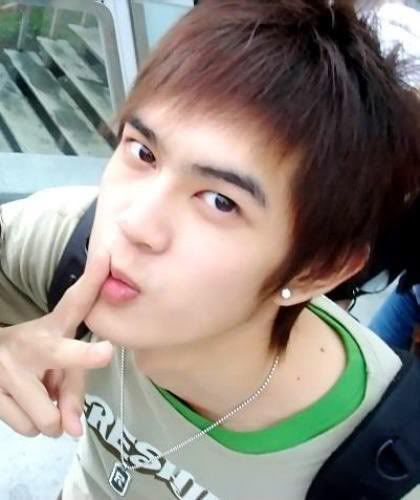 Shh.. this is kinda like my secret
Here goes.
Let's start at Form 1.
I never belonged to any group of friends in primary school. Peers knew me for being a fat taekwondo brainiac cause I happened to be a state champion who kinda excel in studies. Other than that, no regular friends to hang out with, no close friends, nothing. Not surprising since my family is pretty strict about us going out of the house other than being at school.
This continued in Form 1 but the amount of students has increased from 4 classes to 10 in my case. There were more peers, and I started to blend in, but still stood out due to my large size. I was no longer the most brainy one as there are more vicious tigers in academic aspect.
Taekwondo was no doubt a major part of my growing up life which I hate and love it. I love it because I enjoyed practicing it despite it being tough. The hate part came from a toe infection that I had incurred from improper care of my toenail and practicing taekwondo made me very painful all the time with it.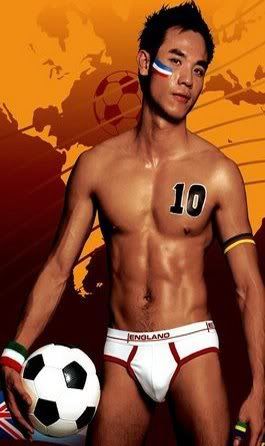 Taken away from my brainy and taekwondo, I am left with nothing but my guts to speak out and lead, as I was made the class monitor back then. Well, I was happy I was a class monitor back then, as that granted me access to an activity that I'll never forget.
Leadership camps. Monitors from every class forms a Monitorial Board and they hold camps for juniors each year. Well, mine was organized by the Form 2s as the seniors in the morning session don't give a fuck about us kiddos. Lol.
An entire new experience came from camps like this. Games, leadership qualities, jokes, raggings, making juniors strip down to their underpants and run around the field and more. Lol. I was totally enjoying the experience despite the hardship that we had to follow orders because deep inside me, I knew I'll be doing this to the juniors the following year. Lol.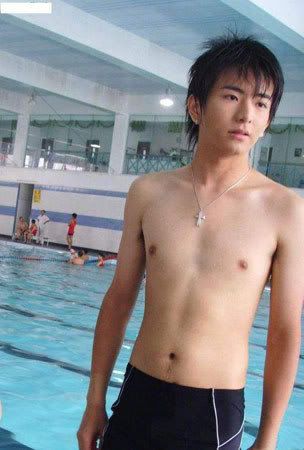 On the last day of the camp, right before the campers are being released, the seniors brought a few of the better juniors out for a yamcha session and talked. It was for bonding and stuff like that. After that, they brought me to a cyber cafe to play Half Life.
And that was the very first cyber cafe that I've ever visited in my life. The name was - Triple Net. Some old school Ipohans may still remember this name. It was located near the old Tai Wah cinema in the town area.
And ever since then, I've been patronizing the cyber cafe every weekend after taekwondo lessons at school or even on Fridays before the school started (prayers, thus school starts 2.30pm). One faithful Friday, I came across a very special person that I believe changed my life quite a bit.
His name was Billy.
Want to know what happened? I'm going to keep you waiting. ;)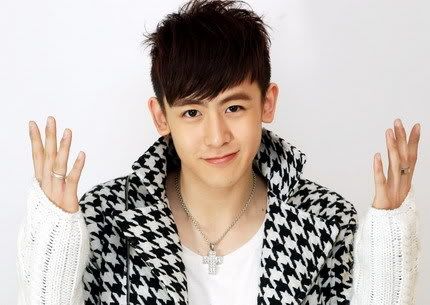 He used to look a bit like the guy above
P.S. Yes, the pictures are to distract you from properly reading. Lol.
Cheers
Robb
Next Post